Practice Overview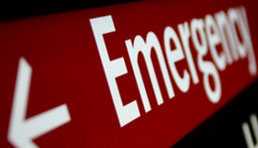 Personal Injury
Personal injury is a broad term involving motor vehicle accidents, slip and falls, medical malpractice, and other issues. Before you speak to an insurance adjuster or attempt to settle a claim yourself, seek the advice and counsel of a licensed attorney so that you fully understand your rights. If you have been injured or wronged by someone, give us a call at 972-630-6088 for a free initial consultation.
Creditors' Rights
Creditors' rights is a legal term used to describe the rights designed to protect the ability of creditors – persons or institutions – to collect the money that they are owed. These rights may include the creditors' ability to seize or sequester secured assets, file a suit on debt, foreclose on real property, collect on a judgment or even have representation of its interests in a bankruptcy proceeding. The McFarlin Firm will represent your interests efficiently and quickly. Give us a call at 972-630-6088 to discuss our competitive rates.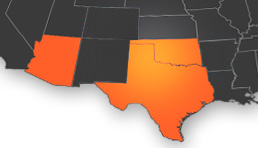 Licenses to Practice
The attorneys at The McFarlin Firm are licensed in Texas, New Mexico, Colorado, Oklahoma, Arizona, as well as the bankruptcy courts of Arkansas. We represent large and small financial institutions in all of these states.

The personal injury attorneys at The McFarlin Firm in Dallas serve clients throughout Texas, including the DFW Metroplex and surrounding areas, Collin County, Dallas County, Denton County, Ellis County, Henderson County, Hill County, Hunt County, Kaufman County, Johnson County, Parker County, Rockwall County, Smith County, Tarrant County, and Van Zandt County.
Areas of Practice